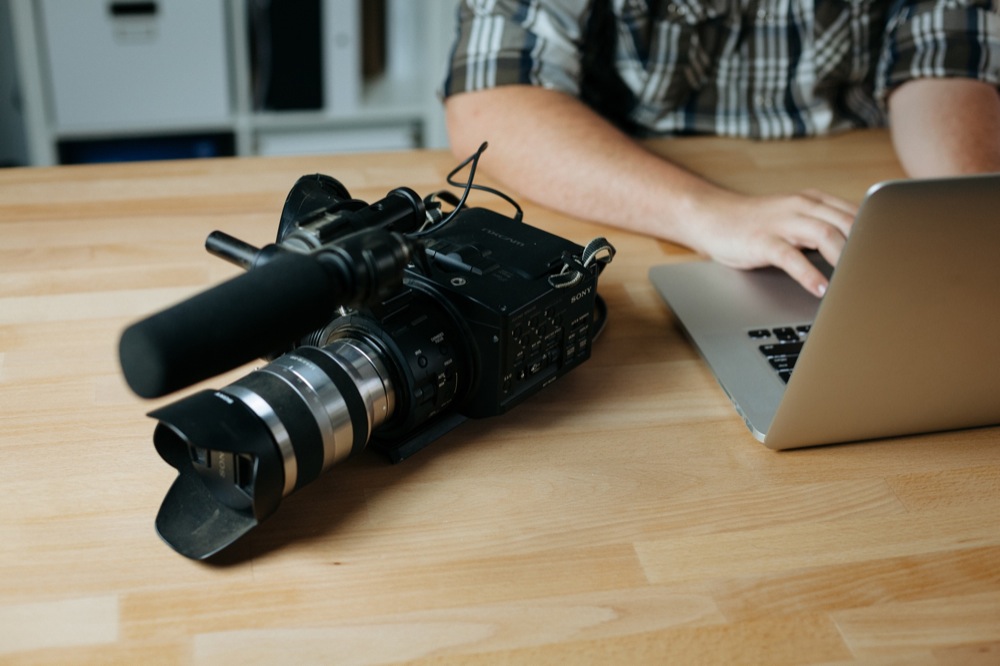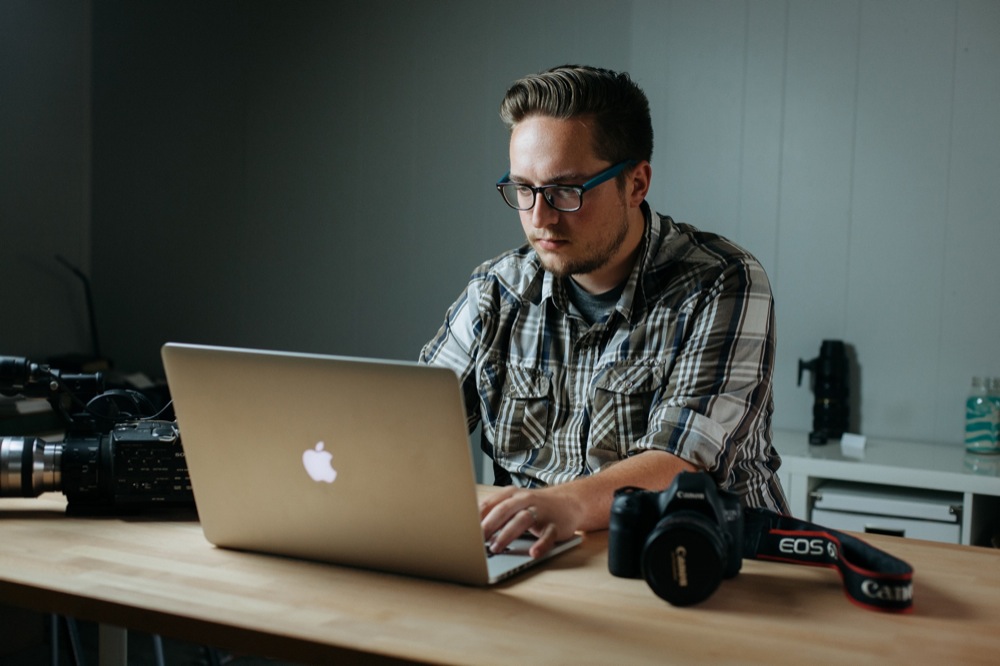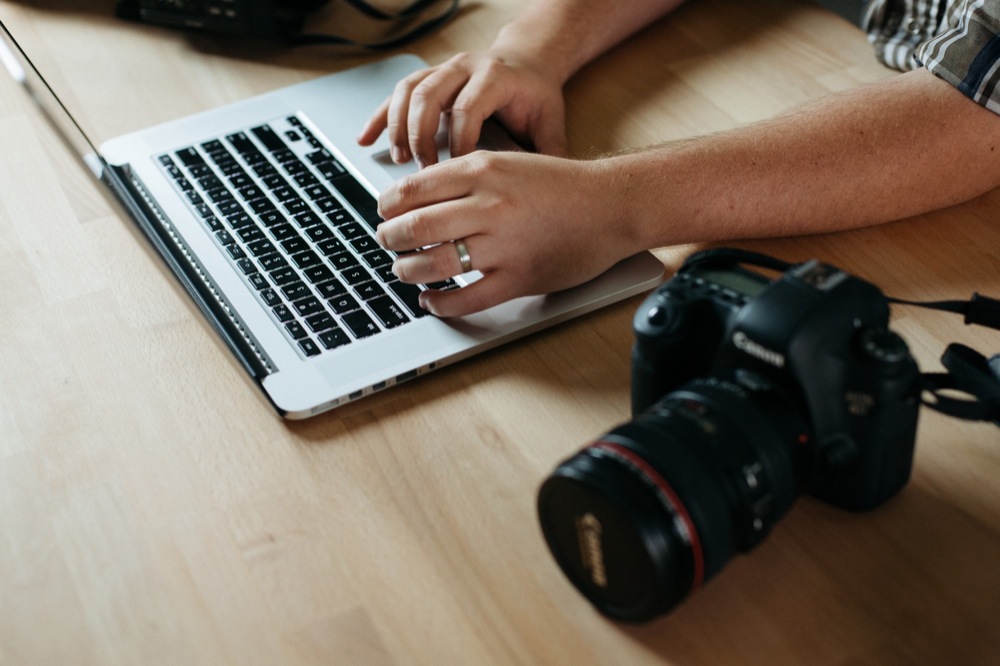 Jake Perry says it was God's plan all along that he'd end up where he is now: a videographer for Radiant Church, on Spring Arbor Rd.
He gets to live a creative life, both in work and on personal projects. His work at Radiant fulfills his need to accomplish something for a greater purpose. And his personal projects fulfill him creatively.
"I have this mix of purely creative stuff that may or may not see the light of day, but at least I can be creative for creativity's sake. And then for this job, I get to be creative and have it make a difference," Jake says. "So having those two together is pretty sweet."
Jake's work at Radiant started because a friend of his got a job at Radiant Church in Kalamazoo, and suggested he apply for the videographer position. Jake didn't get the job, but he did meet the future pastor of the Radiant Church, Mike Popenhagen, who was headed to Jackson. Now he's Mike's assistant, helping promote the church, shooting video announcements, and taking photos of events.
"I get to see the smallest things I do matter to people," Jake says.
For side projects, Jake helps as a director of photography for Cinema Grove, working on short films and documentaries.
The way Jake sees it, artists are merely a prism through which they interpret God's will.
"Creative people are more sensitive to communicating with what's already there, and unlocking it," he says. "Art is the communication of feelings. If what you're doing isn't evoking a feeling, then what you did is arguably not art."
To communicate those feelings, Jake likes working with the basics of image making.
"I love light, period," he says. "Being a cinematographer, it's important for your whole life to be light and shadow."
"THE CREATIVE COMMUNITY IN JACKSON IS TURNING INTO SOMETHING COOL."
Taking inspiration from music, architecture, and photography, Jake pictures himself as a storyteller, and uses the stories around him to express himself creatively. It starts with people.
And people, he says, are what make Jackson's creative community so special. They're not competitive, and they're willing to learn and grown together.
"It's a community that's not a bunch of sharks with blood in the water," Jake says.
But Jackson tends to view creative work in a skewed way.
"Jackson is a place that doesn't value creativity as much as it should, even though it's ripe with it. And that's sad," he says.
Jake stays in Jackson because he feels like God has a plan for him here, and that Jackson may not be done with him just yet. He learned that when he tried to get a job out of the community.
Jackson, as it does so often with others, pulled him back. That's when he learned to trust God's plan for him.
"As soon as I did, things made sense and started to fall into place."